Christmas, it's known for rushing and stress. Although I love this time of year, it makes my anxiety go into overdrive so sometimes I need to pull over and take some time away. I am going to show you how I practise self-care at Christmas, keep in mind everyone has different ways of doing it and if you have some methods, let me know below. Enjoy!
Watch Christmas Movies. I'll usually sit and wrap presents with a Christmas film playing in the background, it's usually The Grinch but I do love Nativity! It's a great method to install more excitement into the festive period, rather than add stress.
Light a nice Candle. I love to put on my candles and soak up the beautiful scents. It is very relaxing, well I find it is anyway. I have been in a major shopping spree of some winter/festive scents to get me in the mood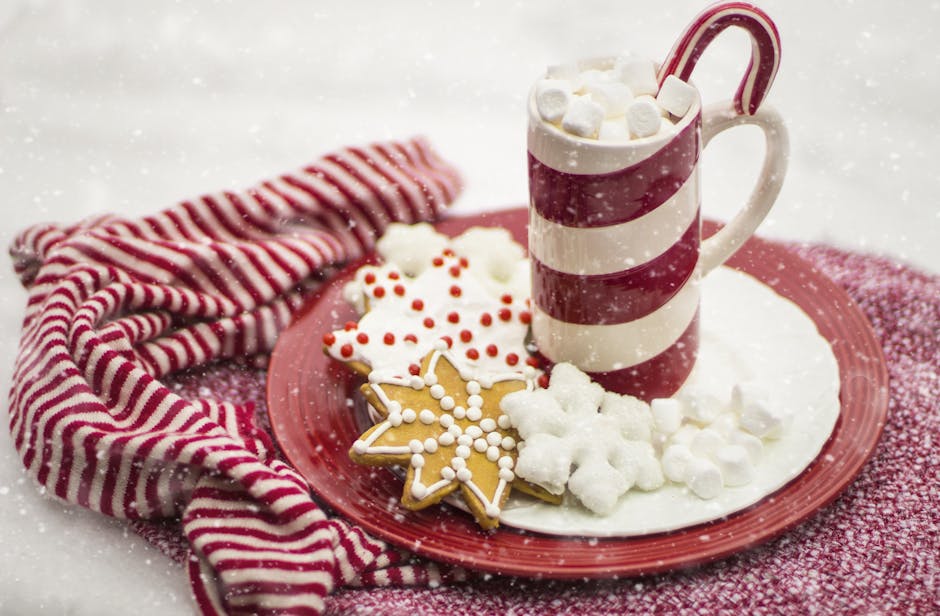 Eat & Drink. We all know that food and drink are the best things about Christmas, well when I am stressed with the online shopping or out in town I love to sit and have a hot chocolate! If I am out I'll opt for something vanilla or hazelnut. It's almost like a tea break!
Here is the perfect example of me putting self-care into practice:
So this Friday I went out shopping with my sister, I made a BIG lost of everything that needed doing on that day, so;
Presents
Wrapping paper
Cards
Stocking Fillers
Health and beauty essentials for me
Let's just say I became very overwhelmed before I had even stepped foot into the shopping centre. The night before I was anxious about getting everything done, I tried to do something else to distract but felt very unprepared so I couldn't relax. Once we were in town I suffered multiple panic attacks, so to make everything not seem so overwhelming we took 3 stops, 1 in McDonald's for a refresh, 1 in Debenhams Cafe for a coffee and lastly Five Guys for something to eat.
Having these little coffee breaks gave me time to rekindle myself and my thoughts, it was the perfect opportunity for me to reevaluate what I needed to do and which shops I needed to visit. I was able to start ticking things off the list and slowly eliminating my anxiety. I also made sure my body was fueled with energy, hence why I made a trip to Five Guys!
If you're out Christmas shopping, take regular coffee breaks, make it a bit more leisurely and visit the Christmas market for a bit! After wrapping up hundreds of gifts, get in the bath, drop in your favourite bath bomb and RELAX.
I really hope some of you can take inspo from this, remember to take time out for some self-care. It isn't selfish one bit, you just need to time to rejuvenate.
Follow me on social media, I follow back ♡