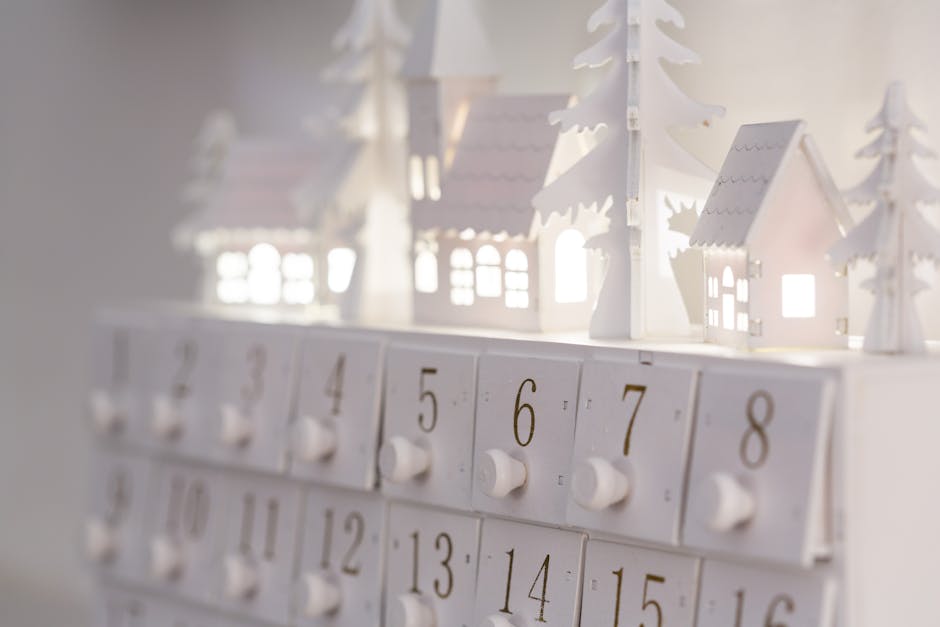 For Christmas, I will be mainly working. I currently work in the food industry so the holidays are a busy time. My rota will consist of working all the main days this month, Xmas Eve, Xmas day, boxing day, new years eve and new years day.
Believe it or not, I am excited to work these days over Christmas as I'll be working with my best friend Jake and my family. You would think I'm lying but customers are generally 100% nice over Christmas so they'll never really be anyone that upsets you or complains. There's always a good atmosphere at this time of year so everyone will be uplifted and happy.
Before the big day, everything I do will consist of me getting prepared, I'll be double checking presents, decorating, picking up an M&S Food order and making sure everything is perfect so I don't feel anxious.
On the big day, it'll more of us around the tree opening up gifts than usual. Altogether there will be me, my family, and my best friend Jake, can't forget the two dogs as well. In total there will be 7 of us, in our family that's a lot of people!
It might sound odd to some of you but we don't eat a proper dinner, we don't finish work until about 6pm and we serve Xmas lunch all day at work so instead, we opt for a curry made by my big sister. My plans might sound weird or not very exciting but its how we have done the big day for about 8 years so it's normal for us.
Then to finish off December I'll be going to a big family dinner with my nephew and nieces + main family where we will exchange gifts as we don't get to see them much around Christmas.
Let me know what you're getting up to this Christmas, are you travelling to see family? Working? Spending it with your family? Let me know in the comments. Take care – Beth x
Follow me on social media, I follow back ♡