It definitely it the most wonderful time of the year, from the lights to the films, even to the stressful shopping. I'll be covering everything that I think are the best things about Christmas! Also, welcome to day 4 of Blogmas.
Scents
Although I despise the smell of cinnamon, I can tolerate it for the holiday season. I do adore the scents of fir because it reminds me of the tree and cranberry because it reminds me of the food of course. My favourite festive candle scented easily would have to be either cranberry ice from Yankee Candle or The Perfect Tree from Yankee again.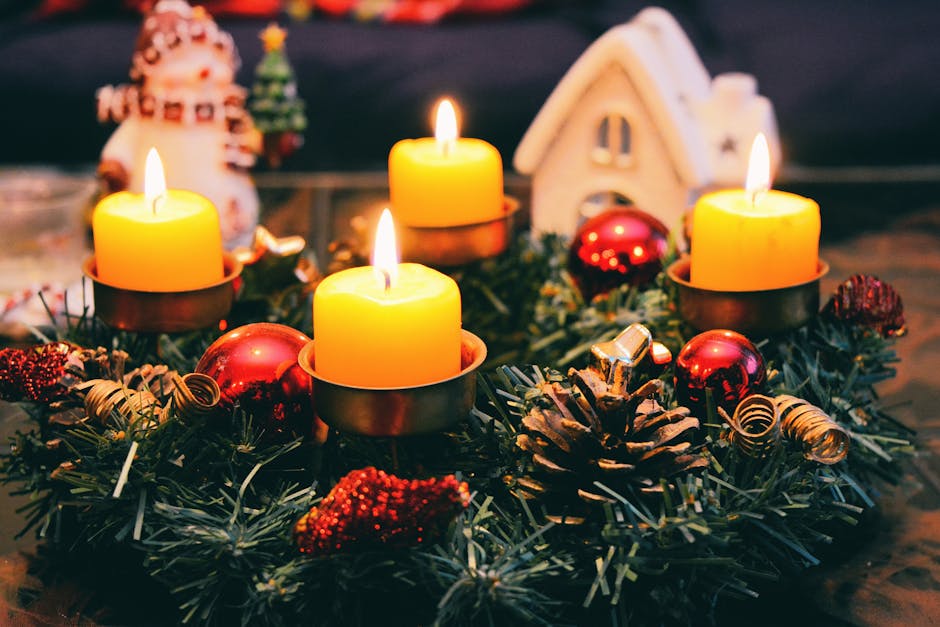 Food
Pig in blankets, turkey, stuffing and of course cheese! Brie, bacon and cranberry has become my favourite sandwich to eat recently. Gives me those Christmas vibes. The chocolates are another great thing because you can be given a reason to sit there and eat a full tub of Roses without anyone judging you. I almost forgot hot chocolate too! I could bathe in that stuff.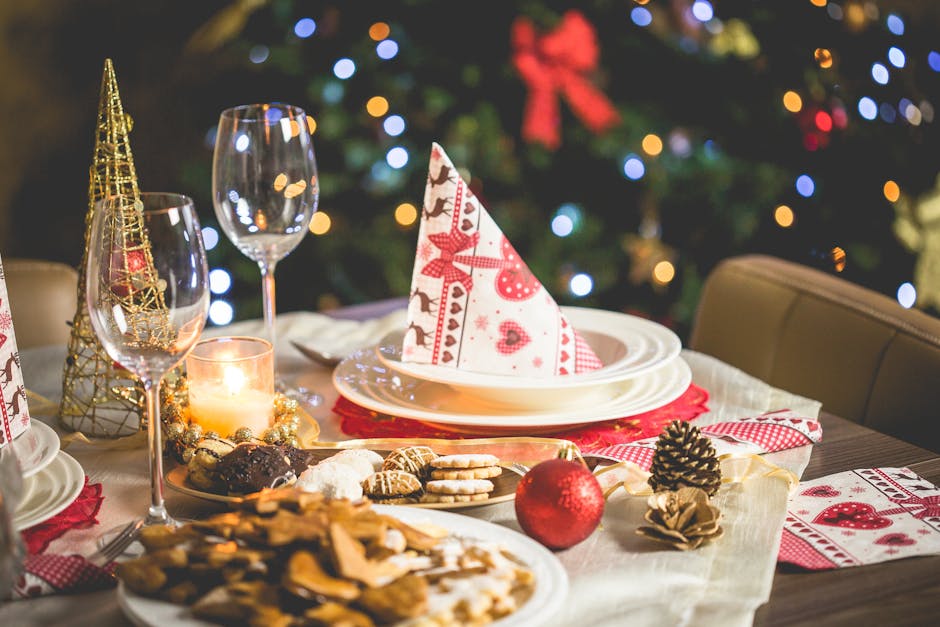 Decorations
Putting the decorations up is one of the best things because this secures that it's nearly time for the big day. It's a great time to soak up the festive atmosphere whilst hanging up the shiny tinsel or putting the star on the top of the tree.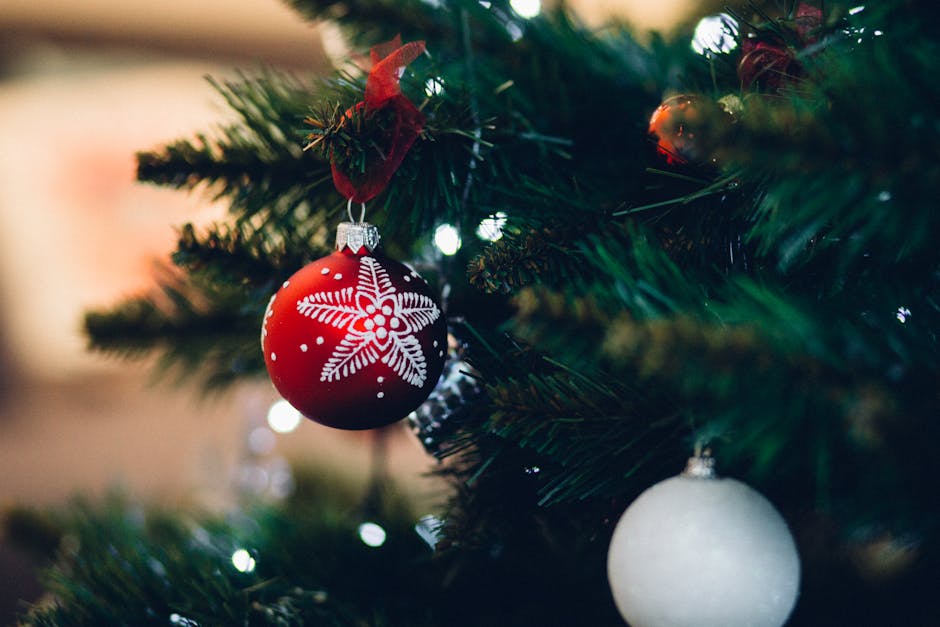 Shopping
As stressful as it is, I love it, rushing around whilst the Christmas tunes play in the background. You can't beat it. I love buying the little things too like choosing the colour scheme for my wrapping paper, ribbon, tags etc.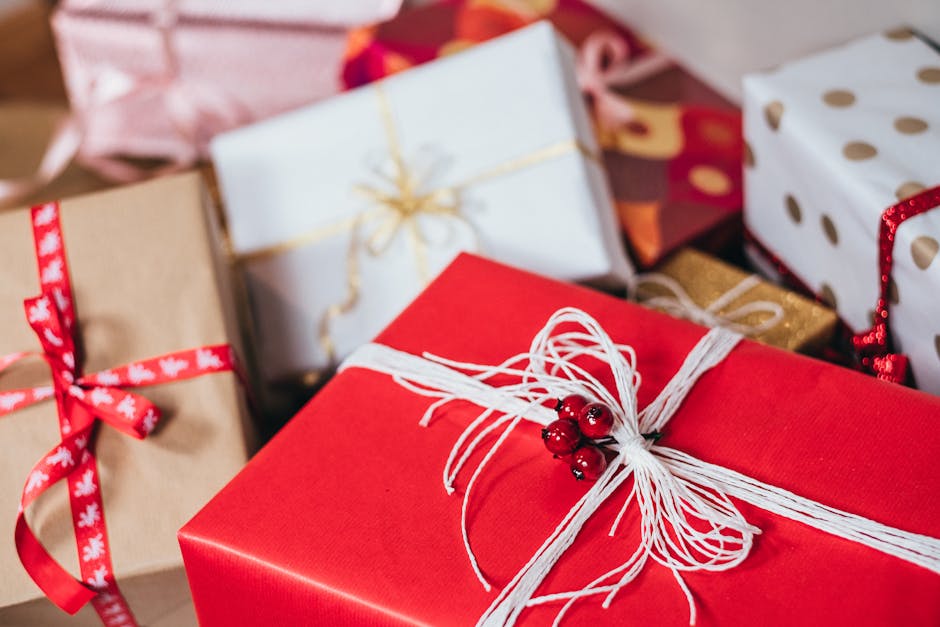 Music
People moan when they hear these songs played on repeat about 50 times a day but the music is the best part for me! 1 song can easily give you the warmth and excitement that Christmas holds. The songs i'll list include originals and the covers that I love! My top songs have to be;
Last Christmas – Wham
In the Bleak Midwinter – Bert Jansch
O Holy Night – Mariah Carey
A Spaceman Came Travelling – Chris de Burgh
Silent Night – Sinead O'Connor
It's Beginning To Look A Lot Like Christmas – Michael Buble
Christmas films & TV specials
The Grinch, Nativity and The Flintstones Christmas Carol easily come into my top 3 films to binge watch during the mas period. Bridget Jones Diary is also a Christmas movie for me, don't ask why but I love it. Chicken Run was always shown on BBC 1 on Boxing Day so that's also stuck out as a Christmas film for me too. this time of year means the best programs come onto the tv, in the UK they do anyway. I have watched a variety of specials which I will list below, feel free to go take a look at them over on Youtube, they're genuinely ones that I love.
The Vicar of Dibley (the one with the three lunches is hilarious!)
Dinnerladies (not extremely Christmassy but Victoria Wood was legendary)
Gavin & Stacey (if you haven't watched this one, are you even British?)
The Royle Family (the one with the Dyson hoover is the best)
Day number 4 done, writing this post gave me that warm Christmassy feeling wrapped up with excitement, I love it. Feel free to comment below your favourite thing about Christmas, or tweet me! Take care – Beth x
Follow me on social media, I follow back ♡
(4 of the top photos are royalty free taken from https://www.pexels.com all other images are mine)